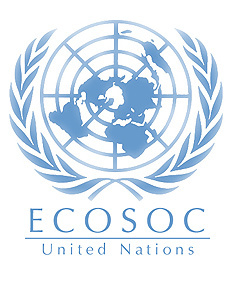 The United Nations Economic and Social Council (ECOSOC) has formally recognised and granted a 'Special Consultative Status' to Minhaj-ul-Quran International.
Minhaj-ul-Quran International founded by the prominent authority on Islam, Dr Muhammad Tahir-ul-Qadri, is an international organization working to promote peace, tolerance, interfaith harmony and education, tackle extremism and terrorism, engage with young Muslims for religious moderation, promote women's rights, development and empowerment, and provide social welfare and promotion of human rights.
UN ECOSOC consultative status allows NGOs to attend UN conferences and meetings, submit written statements and reports, make oral interventions, and host panels in UN buildings.
Minhaj-ul-Quran International was recommended by the Committee on NGOs at its 2011 regular session and formally recognized during the UN Annual session.
Media Links